Key jobs
We've been a driving force in the Korean bilingual recruitment market providing high quality candidates for our clients and access to the best jobs for over 5 years.
We operate a team-based profit share system which, we believe, sets us apart from the majority of competitors by enabling us to always put the interests of our clients and candidates first. That means we can find the best fit for employer and job seeker and we never push people into unsuitable roles.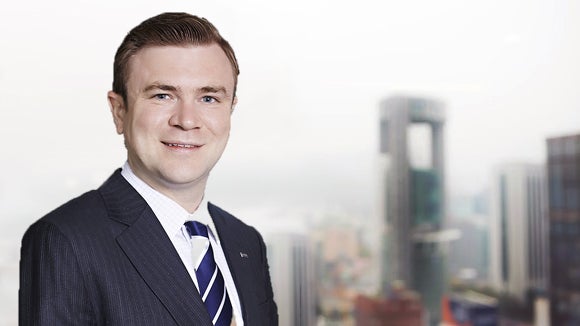 Our approach is to provide a personalised recruitment service from start to finish. We pride ourselves on building long lasting relationships with our candidates, serving as an advisor on your next career move - as well as future moves.
We aim to bring you the most relevant and exciting opportunities. We will also proactively contact employers where we see potential for your career objectives to match their hiring needs, offering you a full recruitment service. 
We look forward to getting to know you and helping you take your career to the next level.
One of our primary strengths here at Robert Walters is headhunting, which enables us to introduce specialized candidates that are not typically found on the job market.
Contact:
Duncan Harrison, Country Manager
T:  +82 2 6454 7000
E:  seoul@robertwalters.co.kr
Popular content
The values of a corporate culture influence the dynamics in an office, the ethical standards within a corporation.

While many companies have strategies in place for recruiting and hiring employees, often less thoroughly structured are strategies for managing performance.