8 ways to prepare for a legal job interview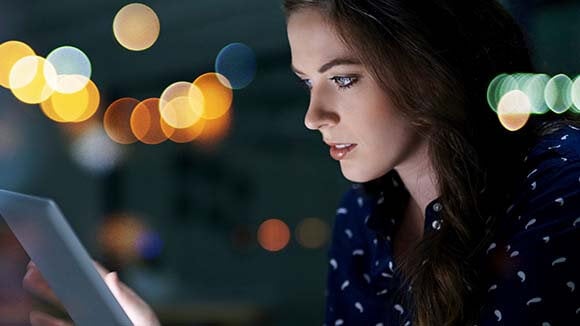 Though the legal industry is currently one of the strongest sectors for recruitment growth, job interviews can be a daunting process wherever you are in your career, take the worry out of your next interview by following these quick and easy tips.
Whether you're just starting out or you're an experienced lawyer with many successful years behind you, having strong interview skills is essential to making the right moves in your career.
Highlight your successes
A candidate's CV is an opportunity to sell themselves to their prospective employer, thus it is important that they take complete advantage of it.  
For candidates with some years of experience, it may be a good idea to include some highlights of past career success stories.  This will do more than explain to your prospective employer that you are experienced.  It allows you to build a personal brand that will allow employers to judge if you are the kind of person they would like to work with.  
Be knowledgeable about what you've done
It is important to note that bigger is not necessarily better when it comes to the CV.  
It is advisable not to put the entirety of your work experience on your CV.  Employers probably don't want to hear about the projects where you only took meeting minutes even if it was for a prestigious company.  Priority should be placed on experience where you played a significant role.  These experiences should be ones you are prepared to discuss with your potential employers.  
To fully utilise your CV, it is advisable to have brief, but clear descriptions ready for each experience you have included on your resume.  After you have explained these experiences to your interviewer, it may even be a good idea to offer more information.  They may not be interested, but it demonstrates that you have put in the effort to come prepared for the interview.  
Frame your experience for the role
When going over your past work experience, it is important to explain in positively and to frame them in a way that suits the role you are applying for.
Complaining about current or former employers should be avoided, as it is generally seen as unprofessional.  
Instead, negative experiences at current or past companies should be framed as positive reasons that you would like to move to a new company.   For example, instead of saying, "My company has no opportunities for advancement," it can be more effectively framed as, "I feel that this new position will give me a great opportunity to utilise more leadership skills."  
Know what's going on
It is advisable to research market developments in the legal industry that would be important to the prospective employer.  

Online forums may be a good way to begin to gather such information.  Putting in the effort to develop and maintain your expertise will not only impress your prospective employers, but also potentially expand your professional network in the process.
Sell your soft skills
In addition to hard skills, soft skills are extremely valuable.  It is necessary for candidates to demonstrate their ability to handle different stakeholders, especially for in-house legal counsel positions.   
In-house legal counsel will need to demonstrate legal expertise, commercial acumen, and their ability to function within multiple teams.
Prepare your questions — and your answers
It is common advice that candidates should ask questions to demonstrate their enthusiasm for the role they are applying for.  However, in addition to preparing questions candidates should also prepare answers.  
Taking this extra step of preparation will allow you to give an effective response if your interviewer decides to ask your opinion on subject matters relating to your questions.
Dress to impress
It is important to dress professionally when participating in an interview for a legal position.  Professional attire signals to prospective employers that you are serious about the position.
Even if you suspect a company has a lax dress code, it is safer to hedge on the side of more professional attire.  
Relax and be yourself
Finally, it is important to remain calm and relaxed when interviewing.  It can be helpful to remember that your interviewers are normal human beings, who have undoubtedly had their own interview experiences.  
The purpose of the interview is to allow the interviewer a chance to get you know you as a person.  Thus, it is important to not come across as too robotic and be open with information.
View and apply for our latest jobs here
For more hints and tips, visit the Career Advice section of the Robert Walters website.