The 2019 Salary Survey is now available
The latest version of the Robert Walters Global Salary Survey is now available and you can request your free copy now. Don't miss out on the most up to date salary information and employment trends in Korea. The annual book contains recruitment market updates, hiring advice and salary information from across our global markets.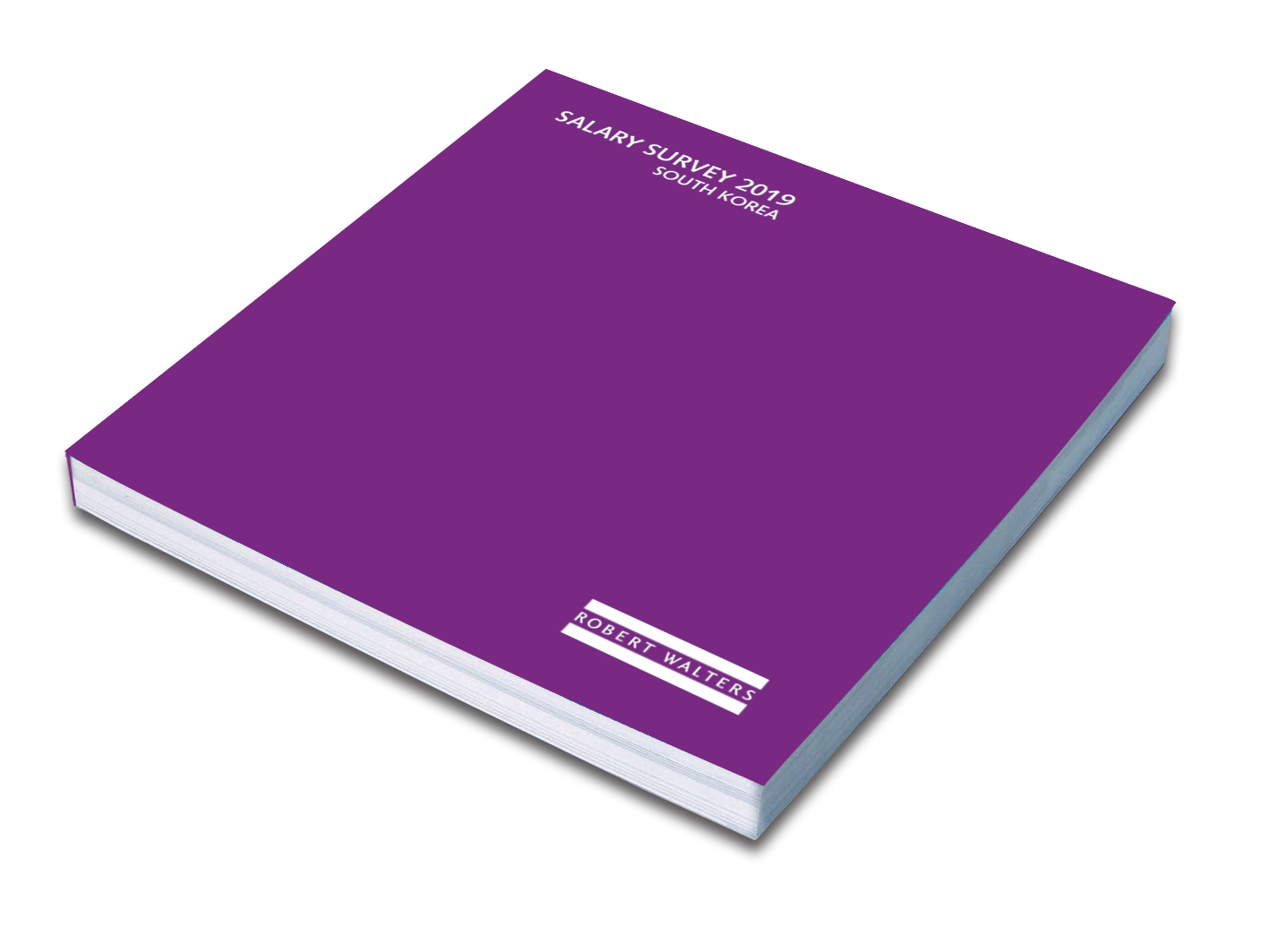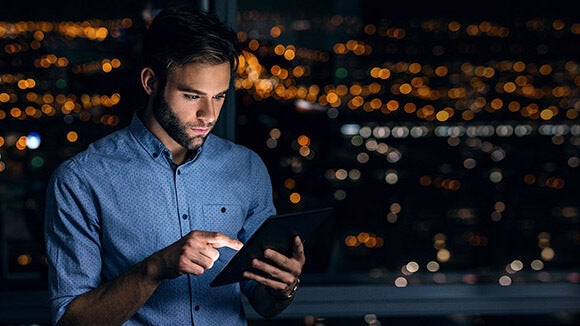 About the Salary Survey
With a 20-year history, Robert Walters' annual Salary Surveys are the most comprehensive review of professional salaries and recruitment trends from around the world.
This year, instead of producing a global book, we have created a series of regional books which collectively cover 29 countries across six continents. This has allowed us to provide deeper insight on regional hiring trends across our key markets including Australia and New Zealand, Brazil, Canada, Europe, Greater China and South East Asia, Japan, Korea, and Middle East and Africa.
All of our Salary Survey books are based on the analysis of permanent, interim and contract placements made across each of our geographies and recruitment disciplines during 2018, and our predictions for 2019.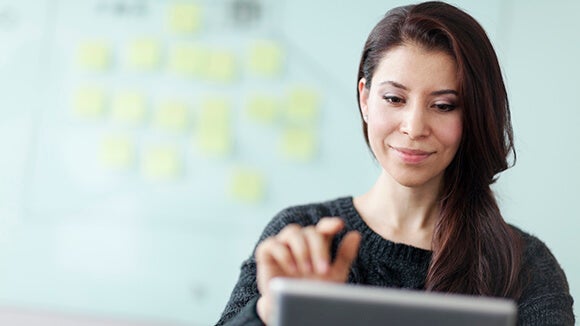 Hiring trends in Korea
Foreign direct investment (FDI) in 2018 reached a record high. This boost in FDI resulted from a boom in the semiconductor market, increased investment in the financial sector and eased geopolitical risk following the US-North Korea summit. Keeping pace with the government's job creating policy, South Korean conglomerates are making substantial investments to create more jobs, especially in the semiconductor and AI sectors, the most important components of the Fourth Industrial Revolution.
As the minimum wage for 2019 is set at 8,350 KRW, many companies are now focusing on automation and smart factories as possible solutions to the increased labour costs and the consequent decline in corporate profit ratios. There has been a marked increase in hiring in smart factory-related sectors such as machine vision, factory automation systems and industrial software, leading to a rise in demand for professionals with expertise in AI and deep learning.
An increase in minimum wage and the implementation of the 52-hour workweek are already beginning to affect the entire wage system. As a result, employers are seeking countermeasures to deal with expected challenges such as an increase in labour costs. Given these conditions, we anticipate that the need for HR Business Partners (HRBPs) will continue to rise.