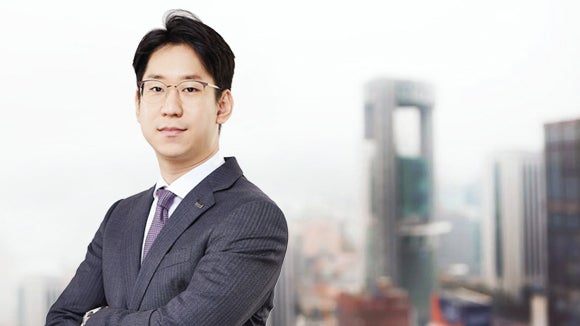 We've been a driving force in Korean bilingual recruitment market providing high quality candidates for our clients and access to the best jobs for years. We always put the interests of our clients and candidates first and run the only non-commission recruitment firm in Korea. That means we can find the best fit for employer and job seeker and don't push people into unsuitable roles.
With an office in Seoul, Robert Walters Korea specialises in permanent recruitment solutions across all industry sectors including accountancy & finance, banking & financial services, engineering & operations, general management & consultancy, human resources, information technology, sales and marketing, as well as supply chain, logistics & procurement.
One of our primary strengths here at Robert Walters is headhunting, which enables us to introduce specialized candidates that are not typically found on the job market.
Robert Walters Seoul
21F, East Center, Center 1 Building
26 Eulji-ro 5gil, Jung-gu, Seoul 04539
South Korea
t: +82 (0)2 6454 7000
f: +82 (0)2 6454 7099
e: seoul@robertwalters.co.kr
"POWERING PEOPLE AND ORGANISATIONS TO FULFIL THEIR UNIQUE POTENTIAL"
We're one of the world's leading specialist professional recruitment consultancies with a clear differentiation based on the quality of our service. We work with start-up companies and SMEs, and nearly every Fortune 500 company, with a 31-year track record of finding the best professionals for the world's businesses.
We recruit across a range of professional disciplines and our core business areas include: accounting & finance, banking & financial services, human resources, technology, consumer & retail, chemical, healthcare, automotive, as well as supply chain & procurement.
The consensus among our clients is that the personalities of our people stand out. Our highly competent consultants speak the same language as our clients. If you're looking for a consultative service where you come first, then please do get in touch and tell us about your hiring needs.