Powering people and organisations to fulfil their unique potential
That's our purpose as a business. But it extends far beyond what we do at the office — we're industry leaders through our efforts to make a positive difference for clients, candidates, colleagues and communities around the globe.
1. Free Resume Review Service: COVID-19 support
Robert Walters Korea assists professionals in the country whose jobs have been impacted by the spread of COVID-19 worldwide by providing a free review service for both English and Korean resumes.
2. Global Charity Day
The Robert Walters Group holds a simultaneous Charity Day event on the same day at all of its offices worldwide. It was started in 2012 to give staff from across the Group an outlet for their creativity, athleticism and passion to raise as much money as possible for chosen local and regional charities.
3. Global Angels
The Robert Walters Group has partnered with the Global Angels Foundation to support the Itinyi Valley community in Tsavo, Kenya. Along with raising money for key projects, the Group plays an active role in transforming Tsavo by sending eight volunteers every year to work with the Itinyi Valley community, building critical pieces of infrastructure to support sustainable farming and provide access to clean drinking water.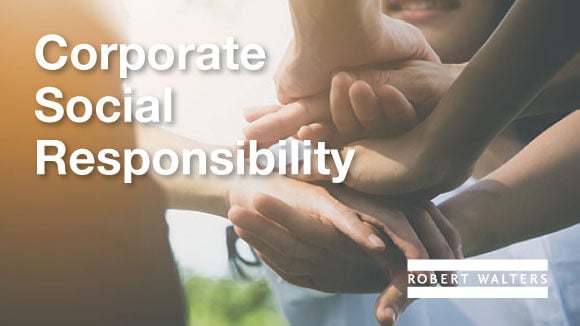 Supports in Korea
Robert Walters Korea is supporting the following organizations through a range of CSR activities.

Wallmade is a social enterprise organising city regeneration projects to create engaging and sustainable urban areas through public arts and design.
As a part of its sustainability initiatives, Robert Walters Korea employees participated in a mural painting volunteer activity to beautify the outer walls of a local kindergarten in Seoul, aiming to build a safe and sustainable living environment with enhanced overall attractiveness.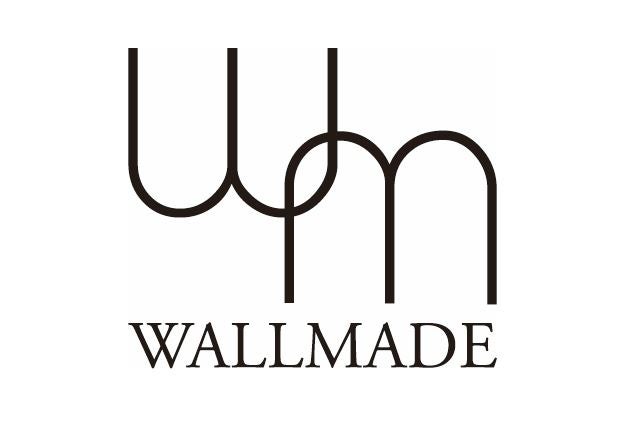 Anna House is a social welfare centre that operates a free food service station for the homeless, a shelter for runaway teenagers, and an independent support service for homeless youth.
As a long-term partner of Anna's house, Robert Walters Korea has been undertaking corporate social responsibility by initiating fundraising programs every year, supporting masks, clothing, shoes, bags, and other daily necessities and participating in on-site volunteer activities.

Our Sea of East Asia Network (OSEAN)
Our Sea of East Asia Network (OSEAN), a non-profit and research institute, is established to protect the marine environment from litter pollution through research, education, and investigation.
In commemoration of World Oceans Day, Robert Walters Korea participated in beach clean-up activity at Yongyu Island, Incheon. All funds raised have been donated to support OSEAN's 'International Coastal Clean Up in Korea 2021' project, aiming to protect and conserve the marine environment.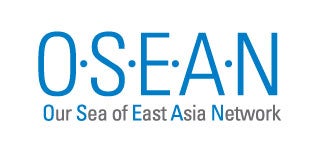 Aram Youth Centre, a female juvenile delinquency prevention centre, aims to help solving youth problems and present opportunities for youth to safely build their future. Aram Youth Centre advances a number of programs to foster the meaningful growth through and independence.
To support creating a positive learning environment for the underprivileged youth, Robert Walters Korea has been sponsoring the Centre for two consecutive years through various charitable activities including back-to-school charity where school supplies are supported as well as books and daily necessities donations.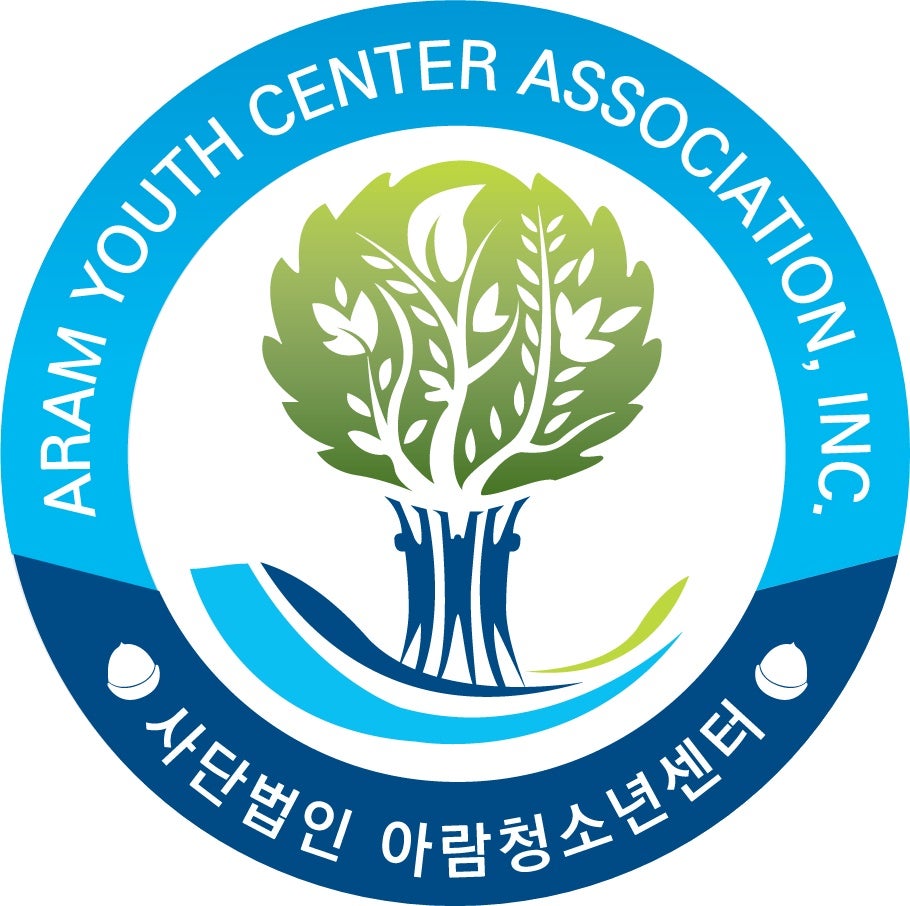 Naesarang Badukki is the largest animal shelter in Seoul with about 400 dogs and cats that supports rescue activities and adoption of abandoned animals. It provides adoption, rescue, foster care and medical service to resolve animal issues.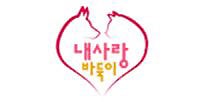 Youth Mungan supports the education and empowerment of socially disadvantaged youth through various social initiatives aimed at improving the living standards of them. Youth Mungan is dedicated to creating an environment that understands the context and needs of the youth while providing public spaces, meals, and various training and youth skills development programs.
Médecins Sans Frontières/Doctors Without Borders (MSF) is an international humanitarian medical non-governmental organisation providing medical aids to people at risk of insufficient medical supports, conflict zones, infections, and natural disasters.
Robert Walters Korea fundraised and donated to Doctors Without Borders to support its efforts in expanding equal distribution and access of Covid-19 vaccines, tests, and treatments around the globe.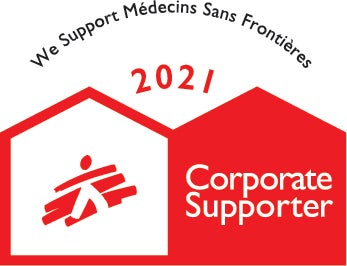 Korea Foundation for Women
Korea Foundation for Women is the first independent non-profit women's foundation in Korea, supporting female empowerment and pursuing gender equality in society.
Robert Walters Korea fundraised and donated to Korea Foundation for Women in celebration of International Women's Day, to support the foundation's efforts in advocating gender equality and women's leadership.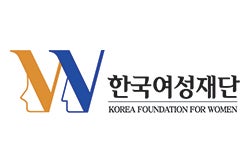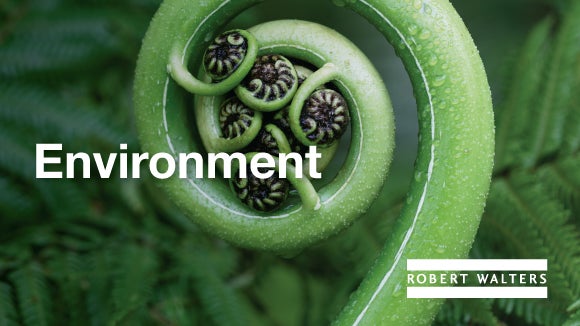 We're committed to minimising our impact on the environment.
Part of powering people and organisations to fulfil their unique potential is ensuring that they have a planet on which to do it. That's why we're proud of our long-running track record of environmental stewardship —