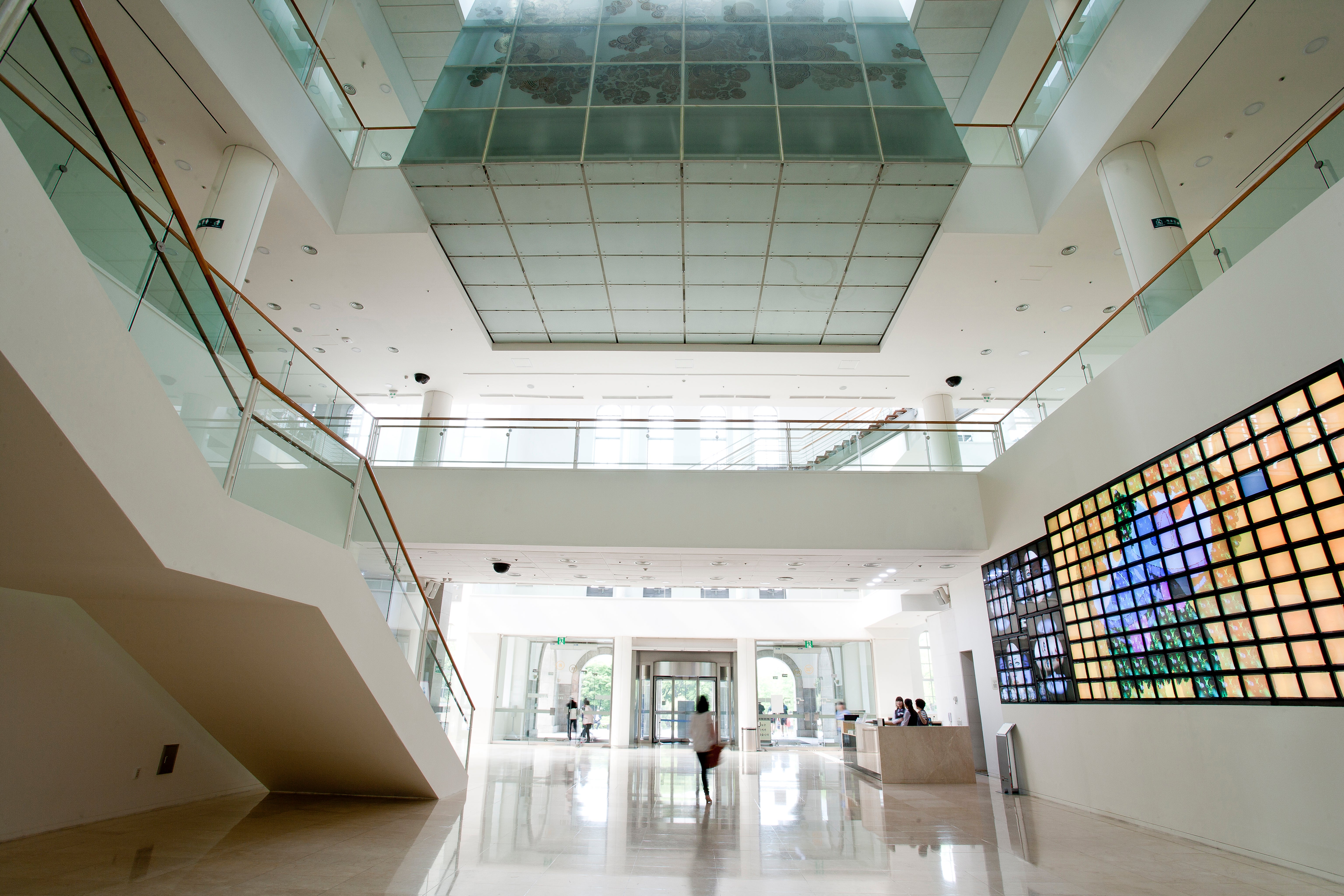 Sponsor of the Seoul Museum of Art
Robert Walters Korea is now a proud sponsor and a patron of the Seoul Museum of Art to promote the interaction and development of culture and the arts.
Robert Walters Korea was the first foreign company to sponsor the museum back in 2016 and after a brief hiatus, is once again sponsoring this year to actively support the museum's activities. The Seoul Museum of Art's Seosomun main building is located in the centre of Jung-gu, and the museum has four branches around Seoul. Since its opening in 1988, it has been the representative art museum in Seoul. The main building, which was constructed in the Renaissance style, was the first court in Korea and is registered as a national cultural asset. Robert Walters' contribution supports the development of a variety of special projects, exhibitions with Korean and world-renowned artists, and meaningful social educational programs.
Supporting Artists Who Challenge the World
Robert Walters Korea is supporting the Seoul Museum of Art's project to exhibit the work of global artists.
As the first phase of this project, Robert Walters Korea is sponsoring the exhibition "Do Ho Suh and Children: Artland" by Do Ho Suh, a Korean sculptor and illustration artist based in London, UK. (Exhibition period: July 26, 2022 - March 13, 2023)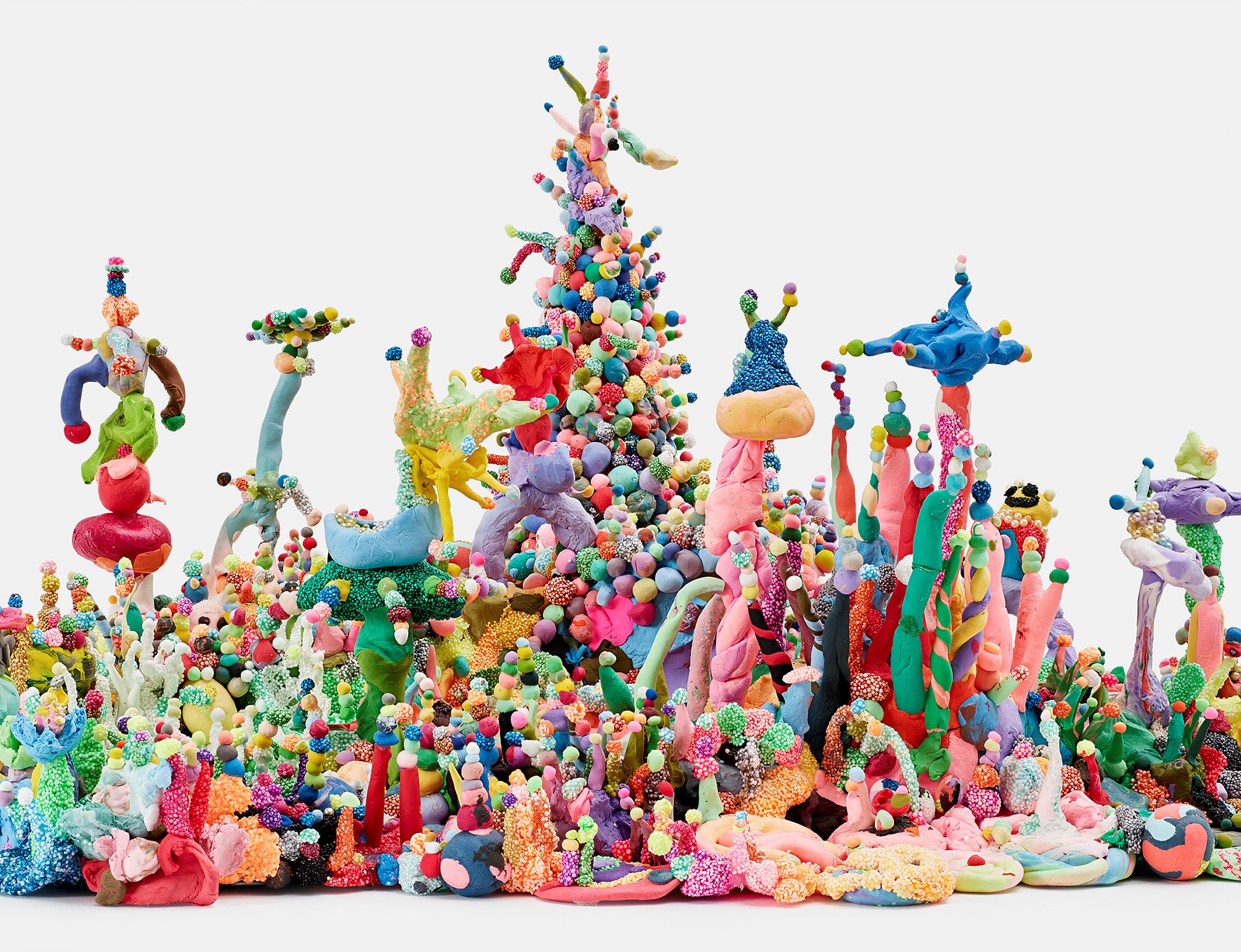 About Do Ho Suh
Suh works across various media to confront questions of memory, physical space and displacement. Suh is interested in the malleability of space in both its physical and metaphorical forms, and examines how the body relates to, inhabits, and interacts with that space. His work is included in collections worldwide including the Museum of Modern Art, New York; Whitney Museum of American Art, New York; Los Angeles County Museum of Art, Los Angeles (LACMA); National Museum of Modern and Contemporary Art, Seoul and Tate, London. He was the recipient of the 2017 Ho-Am Prize and represented Korea at the Venice Biennale in 2001, and at the Venice Architecture Biennale in 2018.
"Do Ho Suh and Children: Artland"
Suh's first collaborative exhibition invites children and young people to participate in the making of an installation. The exhibition features a complex and fantastical ecosystem called Artland, which is inhabited by diverse species of animals and plants, while its unique climate and soil result in different growth cycles and conditions for its flora and fauna to those on Earth. Suh encourages visitors to add new elements to this alternative ecosystem.