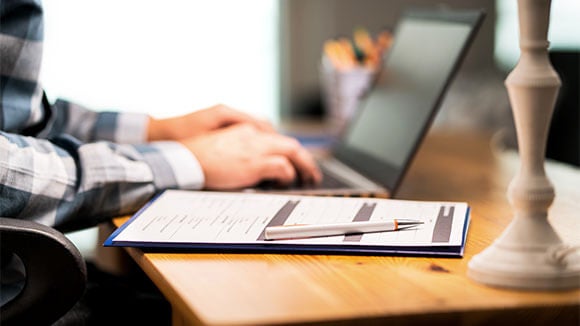 English & Korean resume review service

Robert Walters will assist professionals in Korea whose jobs have been impacted by the spread of COVID-19 worldwide.
We are providing a free review service for both English and Korean resumes which will also be available to individuals who have not yet registered with Robert Walters. We will endeavour to support everyone we can within our capacity.
For those interested, we will also introduce the latest recruitment information based on your skills and experience.
Application for resume review service
1. Submit your resume here, along with the following information:
Your name
Prefecture where you live (*the service is available to current residents in Korea only)
Latest occupation & industry
Latest employment type (permanent/contract)
2. Our career consultant will review and provide advice within our capacity
For those who do not have a resume